---
Inspiring social change through innovative finance
---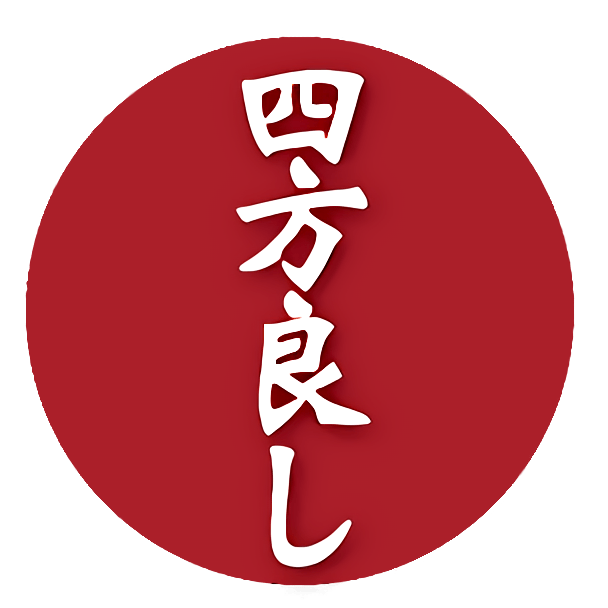 In August 2015, as part of Evolution's CSR initiative, General Incorporated Association C4 Capital for new commons was launched. As an independent non-profit organization, C4 seeks to leverage innovative finance solutions to directly address some of Japan's most pressing social challenges, ranging from regional revitalization, hyper aging society to renewed corporate competitiveness.
C4's goal is to drive social change through decentralized, inclusive, collaborative and sustainable investment solutions that enable purpose-driven organizations and investors to deliver social impact at scale.
 
C4's mission is to spearhead the growth of social investment markets in Japan by bringing together multiple stakeholders who share the common goal to put Japan's many underutilized financial assets to the service of the public good.
C4 has a three pillar strategy designed to promote and support social innovation through innovative finance:
Advocacy and capacity building through events, workshops and multi-stakeholder engagement programs
Data and research initiatives aimed at providing multiple financial intermediaries with required tools to embrace impact investing in Japan
Structuring services
 
By intermediating and facilitating cross sector collaboration, C4 seeks to design products and platforms which will channel private capital towards organizations and businesses that deliver positive social impact.
Over the past 2 years, C4 has developed multiple programs and engaged in many activities to build trust in society and support the growth of social finance in Japan
Evolution Japan is a proud sponsor of C4 and is committed to building a robust social investment market ecosystem in Japan
To learn more, please visit C4 Capital for new commons website at: www.C4-initiative.org
Activities
2016
---
2016.05
Mottainai Corporate Social Innovation Index project with Tuck School of Business
A research project designed to create innovative, performance-based and SDG aligned sectorial ESG benchmarks tracking how Japanese listed companies create long-term and inclusive value by embedding sustainability in their business model transformation.
2016.09
Presentation at Rockefeller Foundation and United Nations innovative finance for the SDGs  workshop

Presentation of C4's initiatives to the Rockefeller Foundation and United Nations workshop "Innovative finance for the SDGs" showcasing the Mottainai Corporate Social Innovation Index and the need for innovative corporate sustainability performance benchmarks designed to incentivize and reward companies that mobilize assets to address the Sustainable Development Goals
2016.10
SDG aligned social ventures acceleration program in partnership with Unreasonable Lab Japan

A 6 day acceleration program with Unreasonable Institute for social entrepreneurs at ideation level. Aimed to nurture Japanese social entrepreneurs to drive impact and social innovation through scalable business models
2017
---
2017.04
Shihoyoshi Bond Program – Partnership with IMPACT Foundation Japan
An innovative type of debt finance instrument designed to mobilize private capital to support regional revitalization and community development in Japan. The project involves cross sector partnerships which enable the creation of a scalable, customizable and sustainable funding template for community impact investment, aimed at bridging the existing funding/market gaps and supporting the growth of the social sector in Japan.
2017.07
Mottainai Index project – Partnership with Kansai Gakuin University
The continued series of Mottainai Corporate Social Innovation Index project in partnership with a university in Japan to widen the sector coverage of the index. The project is aimed at mobilizing academic partners and students to embrace a different view of finance and corporate sustainability at a time when the demand for ESG (environmental, social and governance) products and rankings is growing in Japan. This program is run with the School of Business Administration of Kwansei Gakuin University.
Copyright © 2017 Evo Infrastructure Solutions, Inc.